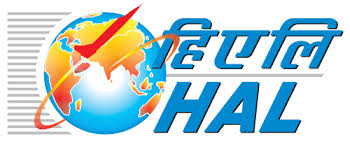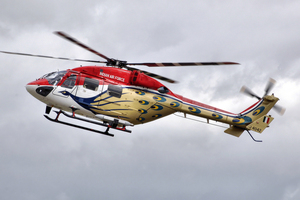 Year 2004 - 2012

I worked as Engineer(Flight Hangar) on Mig 27 Fighter Aircraft in HAL Aircraft Overhaul Division Nashik, India. My work involved rectification of ground and flight snags related to Avionics System. I also worked as a Deputy Manager in the Final Assembly section of the Advanced Light Helicopter(ALH), Dhruv.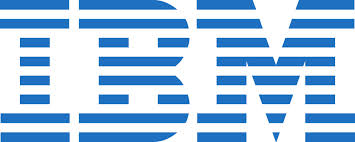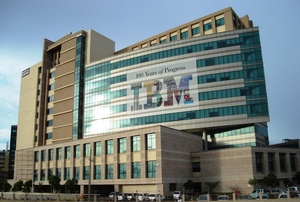 Year 2003 - 2004

I worked as a software engineer for the project "HealthNet & APCS Client Level Security". The client was Advance PCS, USA. The project was based on AS/400. CASE tool COOL/2E (previously known as SYNON) and programming languages RPG/400, CLP/400 were used.

.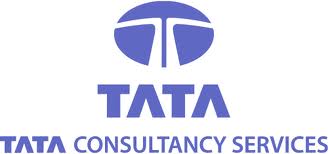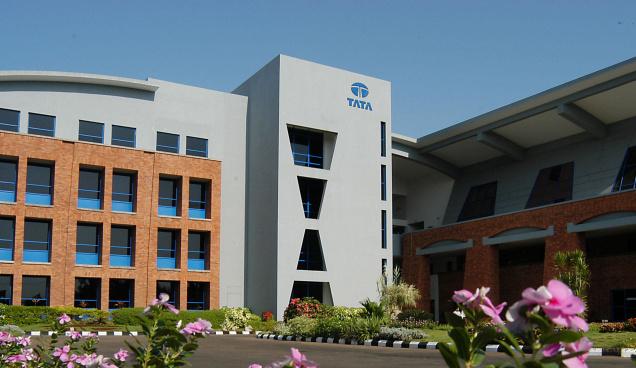 Year 2002 - 2003
My first job was that of a software programmer when I joined Tata Consultancy Services in 2002. I coded for the USA based client Walgreens for the project "Store Call-Ins & Walgreen's Application Maintenance (WAM)".