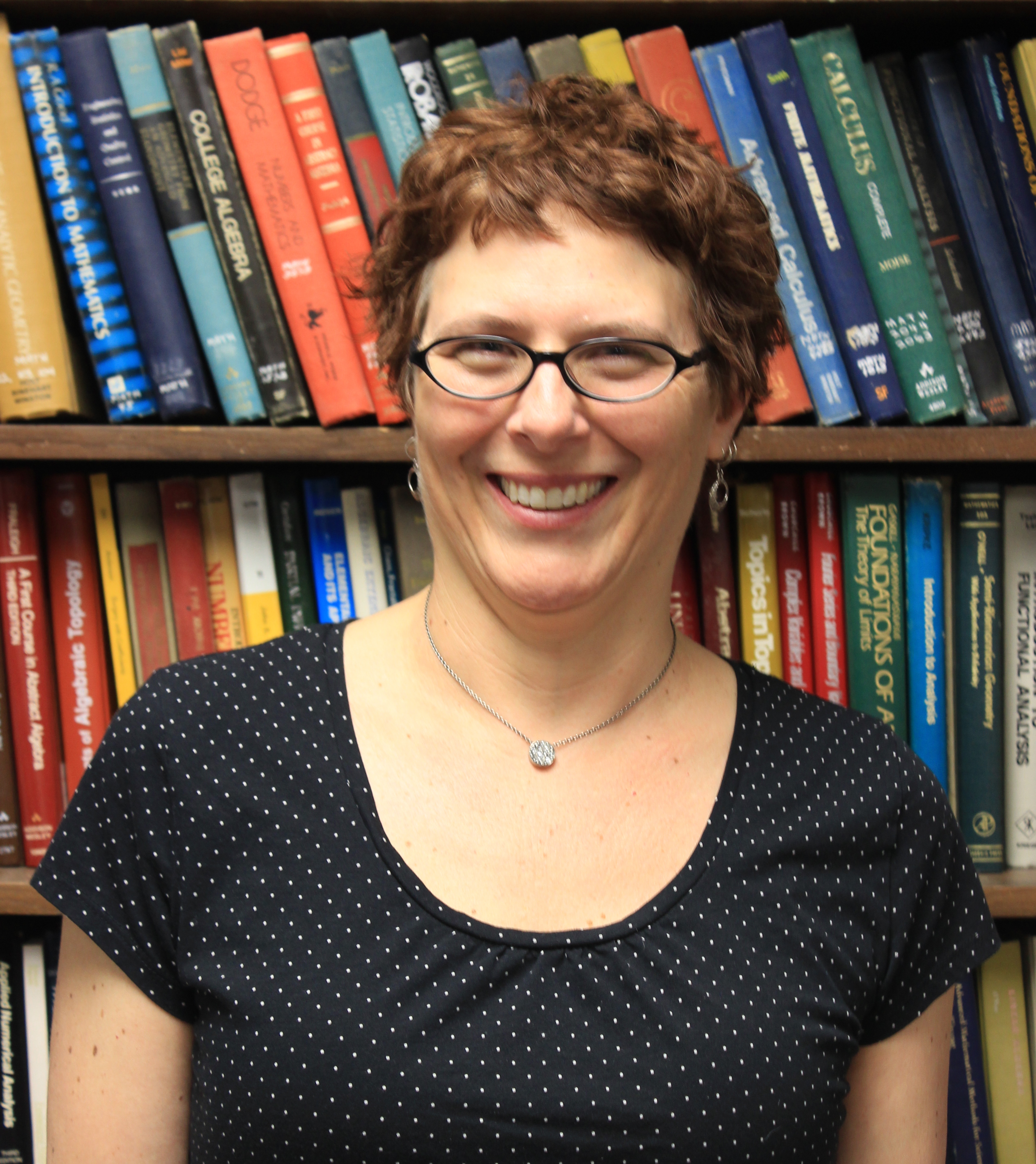 Office Hours:
Mon. 5:00 - 6:00 pm
Wed. 11:30 am - 12:30 pm
Thurs. 10:30-11:30 am


My research interests lie in the broad fields of harmonic and functional analysis. In particular, I work on problems involving redundant systems which are called frames in Hilbert spaces. I also work on problems involving >sampling theory, wavelets, computer vision, and fractals generated by iterated function systems. Click here for my publications and recent activities.
Please contact me if you are a student interested in a reading course or research project.
RAMP UP seminar :

The Resources for Alternative Methods in Pedagogy for University Professionals (RAMP UP) seminar is a place where we share new ideas, techniques, and technologies being used in the classroom. We concentrate on the concrete and specific aspects involved with bringing something new to your class. Meetings will be announced on the Mathematics Department Events Page.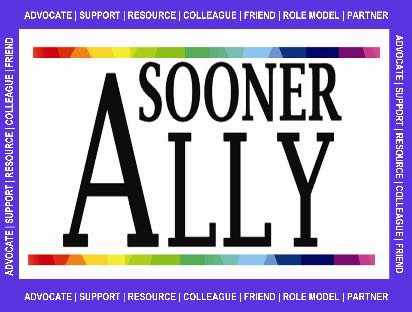 OU Women in Mathematics:

Committee W is the OU Mathematics Department's organization in support of women in mathematics.


This book was written to be an accessible introduction to the intriguing and rapidly evolving subject of frame theory. It can be used in teaching either a special-topics course about frames or a second linear algebra course, where the frames serve as examples to the theory. This book could also serve as a reference for students doing research projects about frames.